University of Ljubljana, Faculty of Law - UL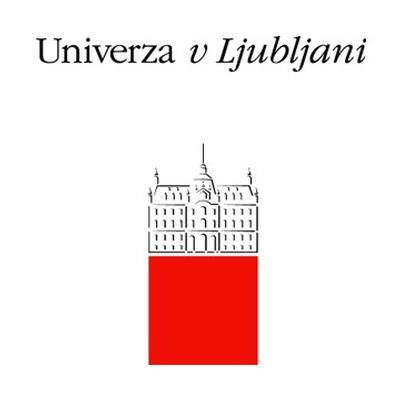 Project Manager:
Neža Pogorelčnik Vogrinc, PhD, Assistant Professor
Website
Address
Poljanski nasip 2, 1000 Ljubljana, Slovenia

The University of Ljubljana was established in 1919 and therefore celebrated the centenary of its establishment in 2019. It is among the top 500 of the world's best universities on the Shanghai, Times and Webometrics ranking lists. It has 26 full Members (3 art academies and 23 faculties), 3 associated Members, more than 38 000 students and almost 6000 of employees.
One of its full members is Faculty of Law, which is the oldest and the largest law faculty in Slovenia. The Faculty boasts nine departments, six further associated research institutes and the most extensive law library in the region.
Our Faculty of Law strives to offer its students an intellectually exciting learning environment with high academic standards at undergraduate and postgraduate level. Through the years, the Faculty of Law has remained committed to its mission to provide its students with the best possible legal education to prepare them for all the traditional legal professions. Today, it is not only the oldest but also – by any measure – the best law faculty in Slovenia. In addition to educating excellent legal experts, the Faculty of Law is also committed to the development of legal science and law in Slovenia.