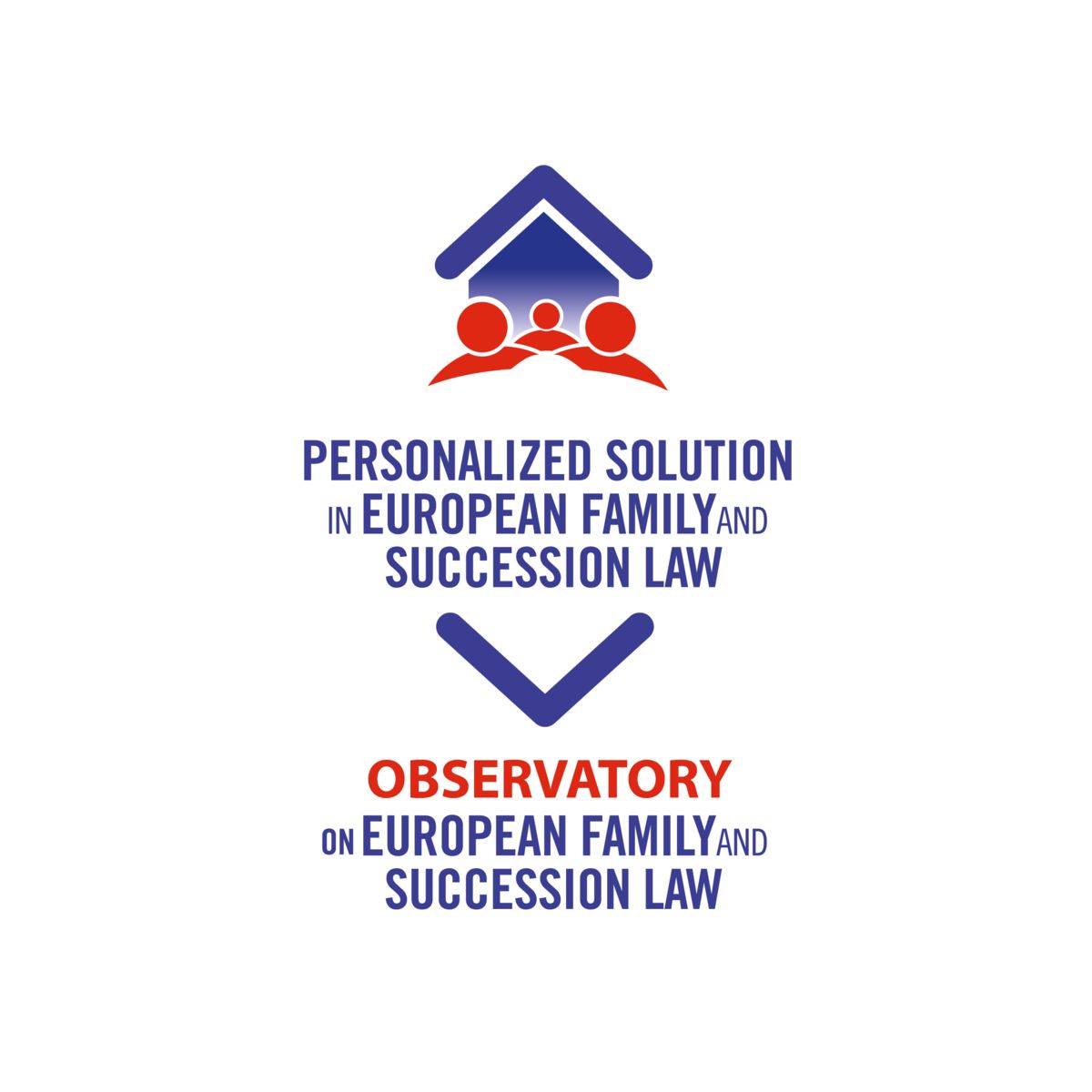 The "Observatory on European Family and Succession Law", which is based at the University of Camerino, is a network consisting of the Universities of Camerino, University of Almeria, the Faculties of Law of Rijeka and Ljubljana and the Fondazione Scuola di Alta Formazione Giuridica (Foundation High School of Legal Training).

The network's scope is to share information, documents and any other material related to the legal aspects of family and succession matters. In particular, the Observatory gives special attention in regard to cross-border couples matters thus promoting the legal and social culture in these family related topics.

The idea of building a network of collaboration that could develop study and research activities in family and succession law of European origin was born from the experience that the founders of the Observatory have conducted as part of the European Project "Personalized Solution in European Family and Succession Law" (800821-JUST-AG-2017/JUST-JCOO-AG-2017).

The creation of an alliance between universities that have experienced the beauty of collaborative research in a transnational dimension has been the basis of the Collaboration Agreement that was formally presented during the launch conference held on 20 October 2020.

The Observatory has the task of promoting meetings with institutions, but also legal professionals interested in deepening issues and problems of European family and succession law.

The following association collaborated with the Observatory hosting a presentation during the October 2020 lunch:

Comites – Munich

AIAF Umbria - Italian Association for Family and Minors

The Observatory is always open to receive the participation and collaboration of research centers, professional organizations, professionals and academics from each country as it is an important partner for the activity that is developed by the EU-FamPRO Project.

For more information do not hesitate to send an email to Professoressa Lucia Ruggeri
lucia.ruggeri@unicam.it