LITHUANIAN CENTRE FOR SOCIAL SCIENCES (LCSS)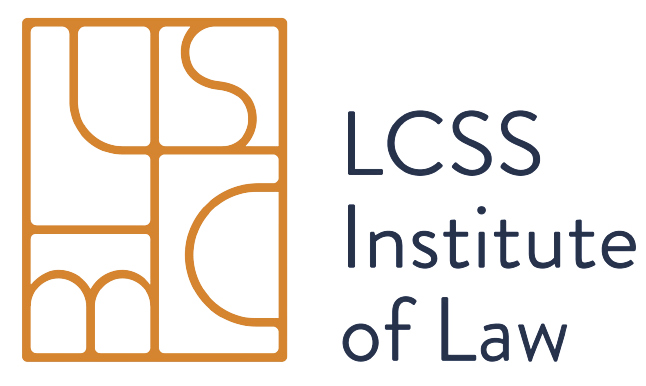 Project Manager:
Dr. Agnė Limantė - email: agne.limante@gmail.com
Website
Address
Ankstoji st. 1A, LT-01109 Vilnius, Lithuania

LITHUANIAN CENTRE FOR SOCIAL SCIENCES (LCSS)
The Lithuanian Centre for Social Sciences (LCSS), located in Vilnius, Lithuania, was created on 1st of January 2021 as a result of merger of Law Institute of Lithuania, Lithuanian Social Research Centre and Lithuanian Institute of Agrarian Economics. It is a state research centre and one of the largest social research units in Lithuania. LCSS reaches out to create and disseminate scientific knowledge in law, sociology and economics by driving research and innovation that benefit public policy, the cohesion of science, business and society, as well as the well-being of the population. Although the LCSS has just been established, its 3 branches have long-standing research traditions and are well recognized in Lithuania and abroad.