Enroll in the EU-FamPro MOOC!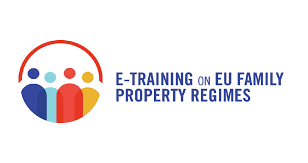 The application to our EU-FamPro MOOC are still open!
If you are a lawyer, a notary or a judge or a mediator, you may enrol now. Registration is possible here.
For more information, see the short video invitation.
The deadline for registration 9 September 2023.
28 July 2023