International conference and seminar in Almería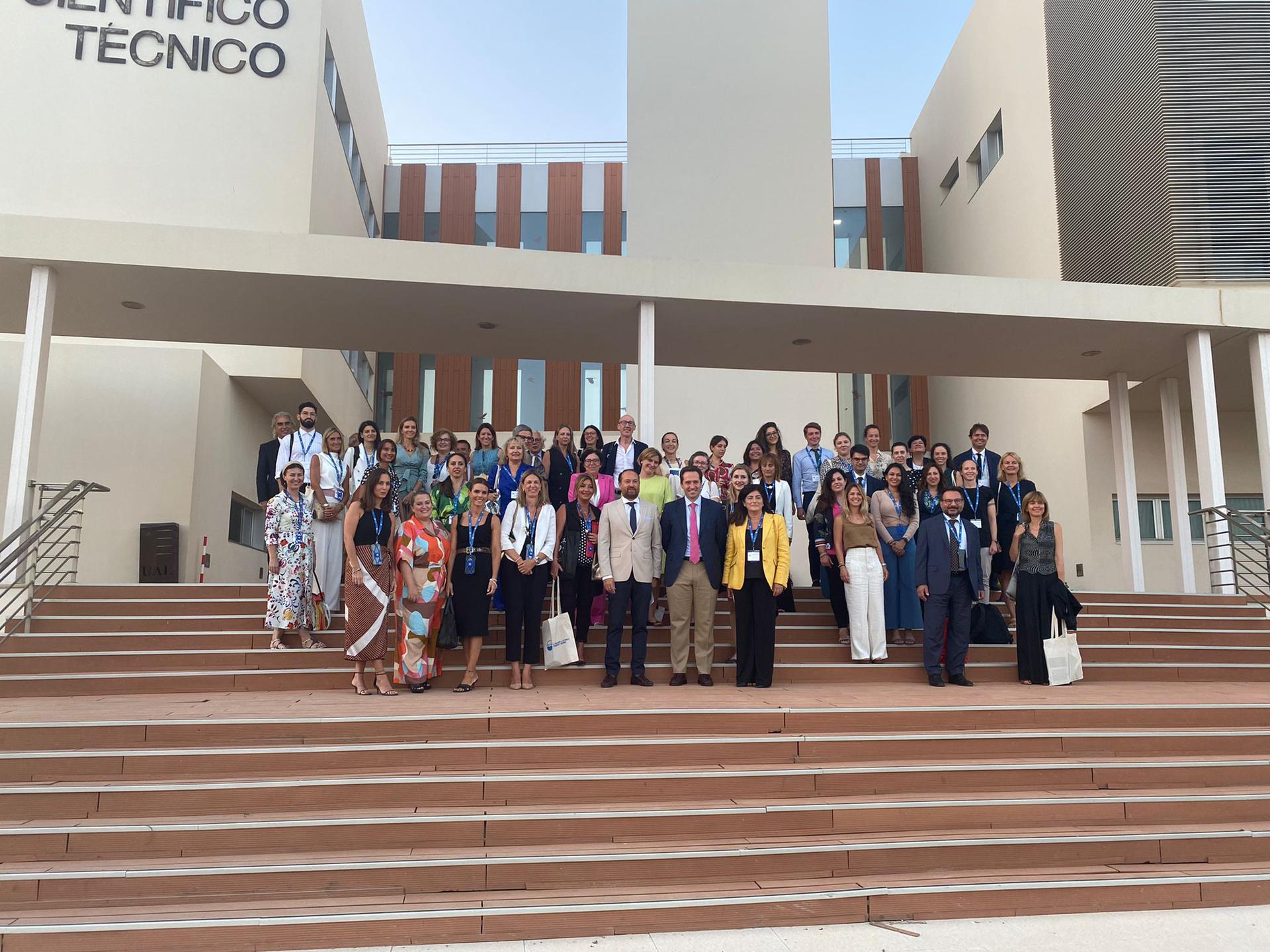 On Monday, 19 September 2022, we gathered in Almería to attend the EU-FamPro conference and seminar together with numerous legal professionals from all parts of Europe.
The event commenced with the international conference titled Couples' Property with Cross-border Implications: Uniting Academic Discussions and Practical Concerns. It consisted of three panels moderated by Professor Ivana Kunda (University of Rijeka) Professor Alba Paños Pérez (University of Almería) and Associate Professor Neža Pogorelčnik Vogrinc (University of Ljubljana).
Subsequently, the international seminar titled Practical Challenges in the Application of the Twin Regulations took place. Throughout five sessions moderated by Professor Fátima Pérez Ferrer (University of Almería), Dr. Agnė Limantė (Law Institute of the Lithuanian Centre for Social Sciences), Associate Professor Sandra Winkler (University of Rijeka), Nuria Martínez Sanchez (University of Almería) and Assistant Professor Danijela Vrbljanac (University of Rijeka), the participants had the opportunity to familiarise themselves with a variety of topics pertaining to the legal framework of property relations of cross-border couples.
The programme of the event and collection of abstracts for the seminar are available below.
21 September 2022
Attached documents