At work in Almeria to prepare the next EU-FamPro Event in September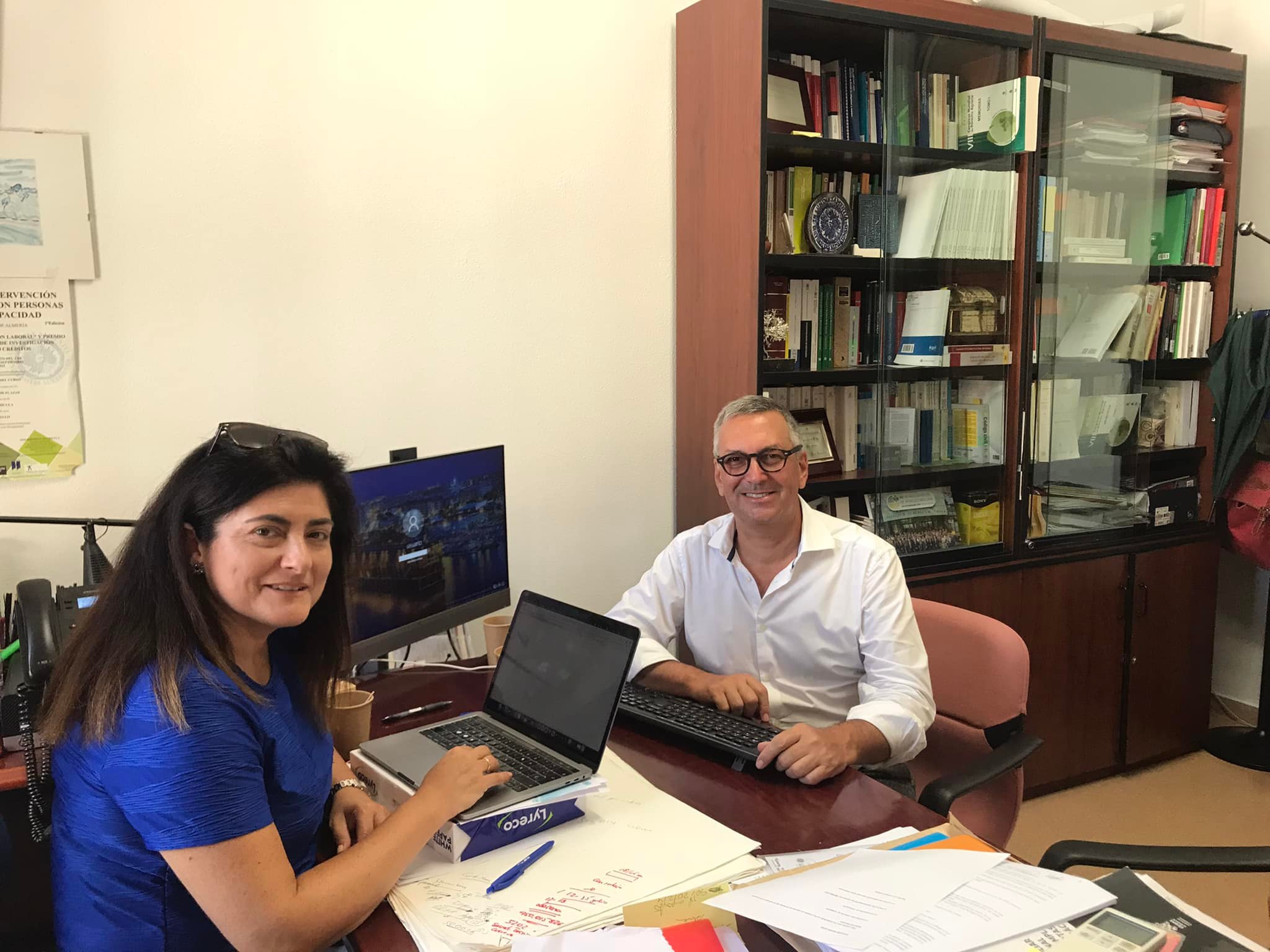 The EU-FamPro team is working in Almeria to finalize the last details of the International Conference to be held in Almeria on 19 September 2022.
The title of the Conference is: "Couples' property with cross-border implications: Uniting Academic Discussions and Practical Concerns".
In spite of the summer heat, it is a pleasure to get together and to complete this step of the Project.
After years of experience, first with
PSEFS Project
and now with
EU-FamPro
, we have acquired a great deal of fellowship and an extraordinary ability to work in synergy.
See you in Almeria in September!
di Roberto Garetto
22 July 2022