The launch of EU-FamPro YouTube channel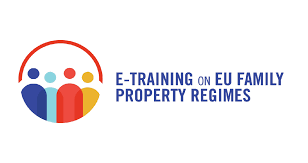 The EU-FamPro project partners are proud to announce the launch of our YouTube channel.
Our project is aimed at bringing the knowledge on European family and succession law closer to practitioners by using innovative approaches such as online e-learning. The YouTube channel aims to facilitate the sharing of this knowledge among practitioners as well as creating an international community of experts in the field.

We warmly invite you to visit our channel and get to know the teams of participating universities! By subscribing to our channel you will never miss interesting video clips and video lessons.
1 October 2021