3rd June 2021: EU-FamPRO and AIAF Umbria together to promote the knowledge on the problematics related to cross-border partnerships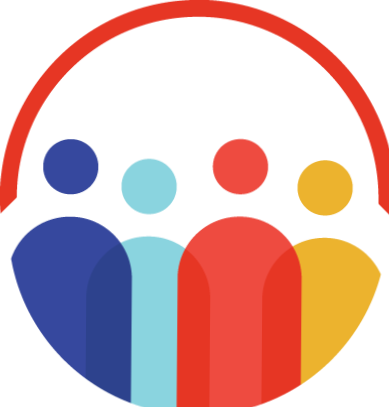 On the 3rd of June 2021 it was held a meeting organized by AIAF Umbria in collaboration with the Observatory on European Family Law and Succession devoted to the impact of European regulations on family law.

The meeting was opened by the greetings of the AIAF's President Cinzia Calabrese and by Anna Maria Pacciarini and by Daria Grilli, part of AIAF's Umbria National and Regional Board.

Professor Lucia Ruggeri gave a talk on the issue of negotiation autonomy and assets of cross-border couples and illustrated the purpose and activities of the training that will be carried out within the EU-FamPRO project.

AIAF is an organization that supports the project as well as Fondazione Scuola di Alta Formazione Giuridica (Foundation High School of Legal Training).

Professor Francesco Giacomo Viterbo, member of the Foundation and professor at the University of Salento, gave a speech about the theme of the law applicable during the crisis of the couple, highlighting the complex relationships between regulations dedicated to divorce and the maintenance obligation.

A great opportunity to meet and share on the topics of the future EU-Fampro training course!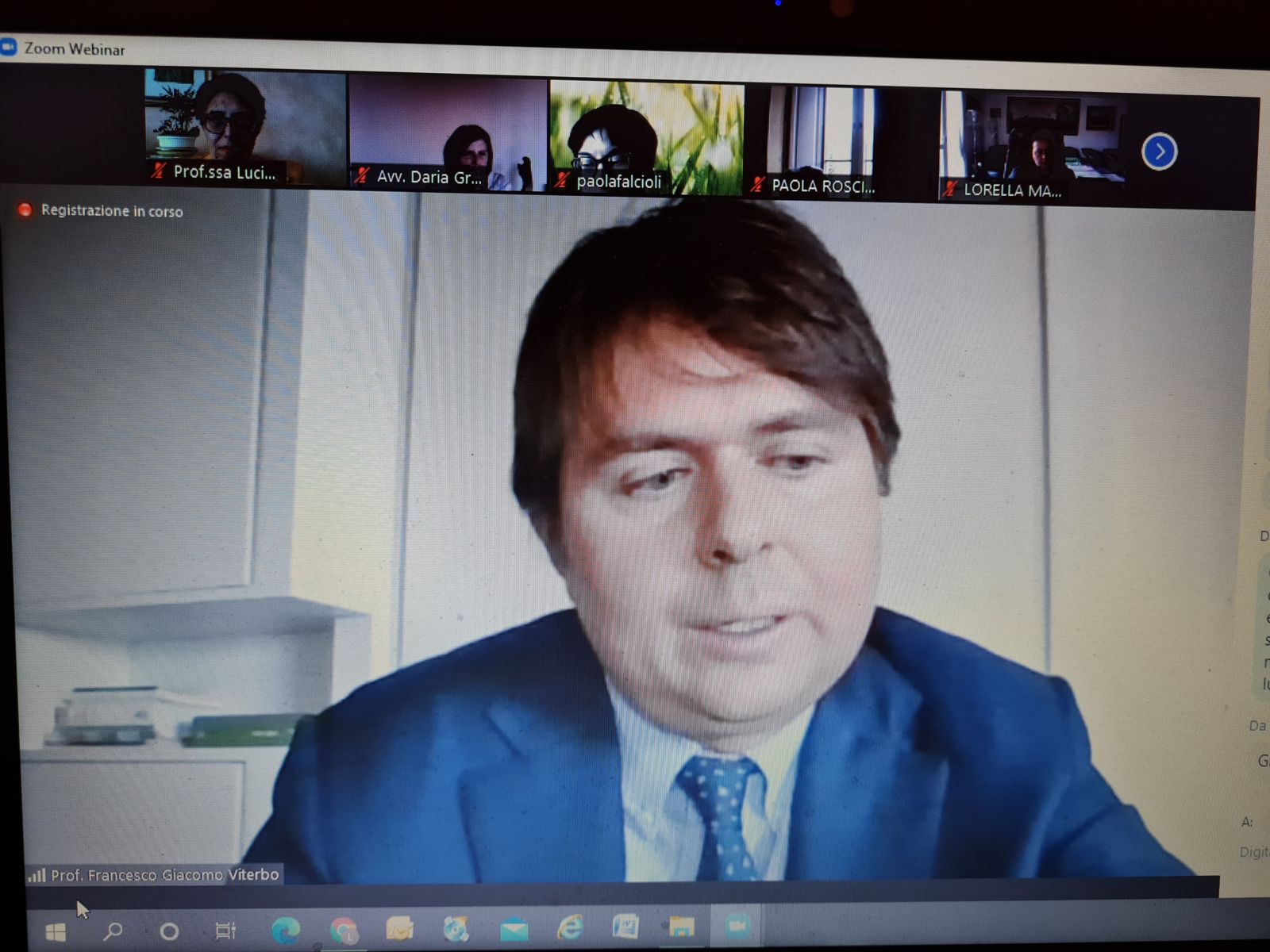 Professor Francesco Giacomo Viterbo
di UNICAM
13 June 2021