Article by Wysocka-Bar on property matters from the perspective of non-participating MSs
4 September 2019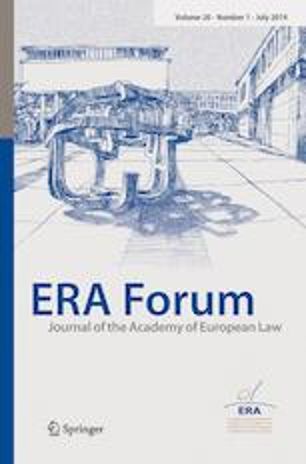 Anna Wysocka-Bar, from the Jagiellonian University in Krakow, Poland, has writtent the article titled "Enhanced cooperation in property matters in the EU and non-participating Member States", which was published in ERA Forum 2019, pp. 1–14. The abstract states:
This article briefly presents the attitude towards same sex-marriages and registered partnerships of legislators in those EU Member States which have decided not to participate in the adoption of EU regulations concerning property matters for spouses and registered partners. It also provides an overview of these regulations in order to indicate which provisions have triggered such decisions. Finally, it points out some examples of clashes resulting from the different systems being applied in participating Member States and non-participating Member States.
The article is available for download here.