Learning-By-Doing - Launch Plenary Webinar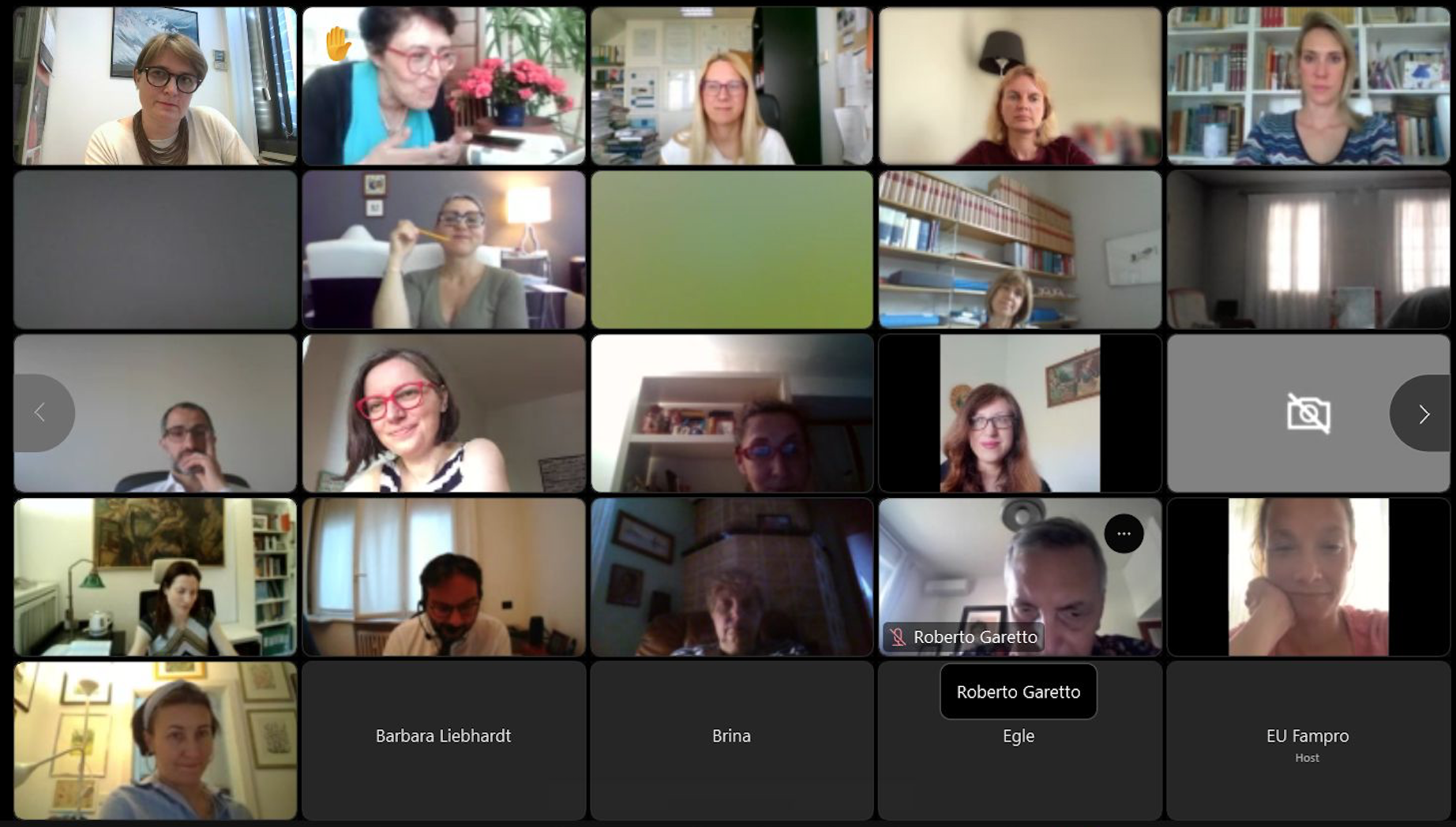 Following the successful completion of the first training stage which involved the E-Training in EU Family Property, today we gathered at the launch plenary webinar of the Learning-By-Doing course which is the second training stage within this project.

It is a specially designed additional training pathway for live and in presence (Almeria) activities, aimed at further development of the practical skills and competences of our enthusiastic trainees.

We are exited to work together with our participants on the truly creative tasks!
24 May 2022