E-Training on EU Family Property Regimes - Webinar 5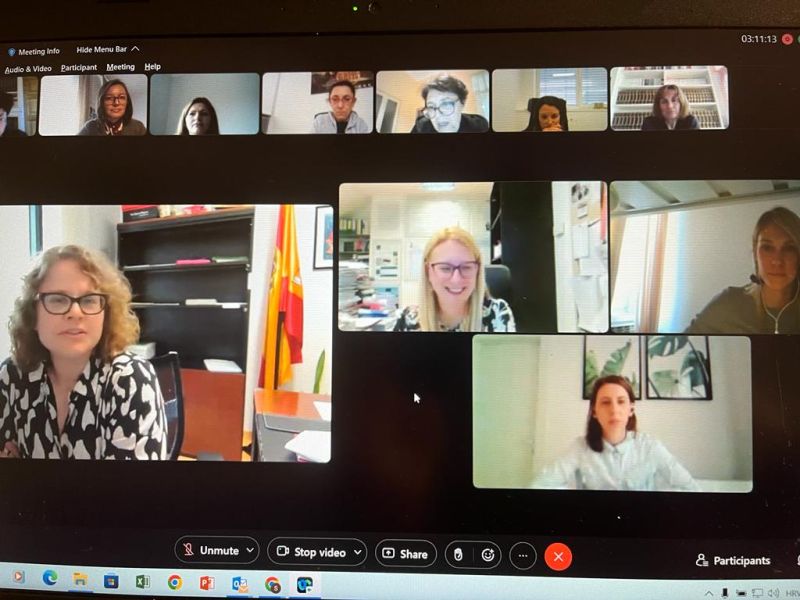 Our fifth webinar focused on the interplay between the European Union Succession Law and the European Union Family Property Law. The first part of the webinar consisted of lectures by Ilaria Riva (The Boundaries of Regulation (EU) 650/2012 on International Successions in the Light of the Twin Regulations) and Danijela Vrbljanac (Points of Coordination between the Twin Regulations and the Succession Regulation). The second part consisted of a workshop led by Ivana Kunda and Simona Vilkelyte.
Do not forget to join us for the closing webinar on Monday, 9 May!
6 May 2022