Online workshop with the European judicial training team - Friday 28 May 2021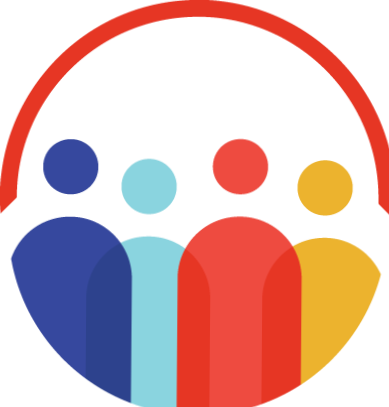 An interesting meeting has been held online on Friday 28 May 2021 regarding the training activities in the justice area.
The main goal of the workshop is to create an opportunity for exchanges, questions, answers and the sharing of experiences.
The best practices mutual knowledge is a fantastic way to start our Project Activities.
The responsables of European judicial training projects (under the call for proposals of 2019 and 2020 of the Justice programme) have been gathered to share suggestions and to receive precious tips.
The workshop enhances the use of common guidelines to realize a successful training course.
EU-FamPro Staring Committee and Training Committee can start to work with the help of EU-FamPro Panel of Advisors.
Please, explore our website and discover all components of our Panel: 26 Supporting Organitations which represented a real guarantee for our future trainees.
di UNICAM
12 June 2021