PSEFS Session within the ILA Regional Conference 2019 in Portorož
20 June 2019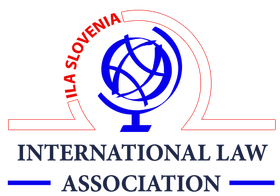 Join us in Portorož at the #PSEFS project session within the ILA Regional Conference 2019!
On Saturday, 29 June 2019, Prof Lucia Ruggeri, Prof Jerca Kramberger Škerl and Prof Sandra Winkler will hold lectures in the panel titled Property Relations in Cross-Border Families (10:00–12:00). They will be joined in the panel by Prof Fabio Padovini, the president of the PSEFS Advisory Board, and Prof Claudia Rudolf from the University of Vienna. Program is accessible here.
In addition, PSEFS team members Prof María José Cazorla González, Manuela Giobbi, Roberto Garetto, Danijela Vrbljanac and Tereza Pertot will present posters with topics regarding property relations in cross-border families.